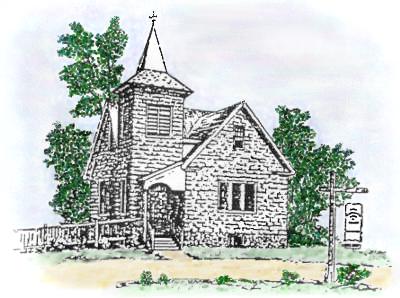 Welcome to the website home for the
Madbury United Church of Christ.
All are welcome to join us in Sunday morning worship from 10 to 11am.

A gallery of members, friends, activities and memories.
Christmas Eve Candlelight Service is on
December 24th, at 6:00pm
Occasionally we collect

items for mission projects

The next Ham and Bean Supper is Saturday, January 19, 2018. We hope to see you there.
18 Town Hall Road
Madbury NH 03823
Church phone:
603.742.9380
© 2002-2018 Madbury United Church of Christ.
Madbury United Church of Christ